Website Design Services UAE
Our web design company in Dubai UAE emphasizes your website's most critical features and inspires users to take the action you want. Our website developers in Dubai create innovative, mobile-friendly, and SEO-friendly websites that complement your digital marketing strategies and assist you to accomplish your desired results.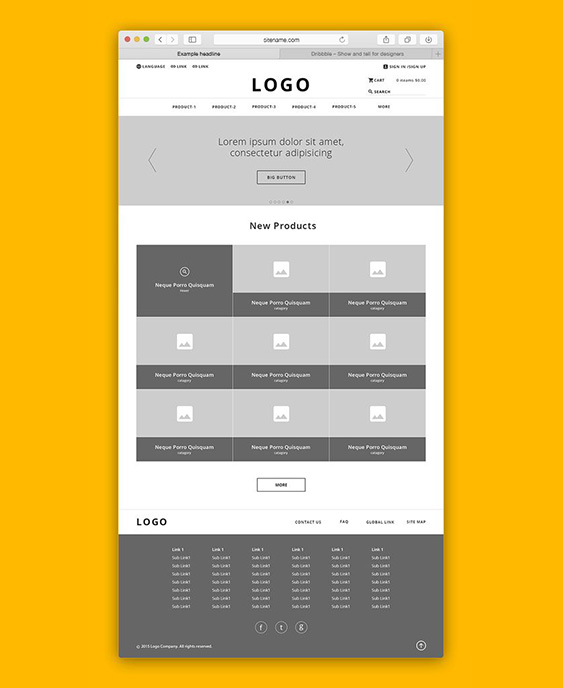 planning & strategy
Every business should invest in building a strong website strategy.
Define your target customer
Establish 3-5 top goals
Determine a branding strategy
Create a site map
Increase Your Profitability And Brand Recognition
DigiCat Is Your One-Stop Destination For Online Marketing Services in Dubai
Marketing has changed more in the last decade than it had in the preceding century, ushering us out of the era of print advertisements and TV commercials and into the era of websites, video streaming, social networking sites, and Google. In this digital era, consumers are online 24/7. What's the best way to convert these online users into paying customers?
You will need professional digital marketing services to achieve your goals. Your website is likely your most valuable marketing asset, and it should act as an online sales representative for you 24 hours a day, seven days a week. But how can you do it? Let our digital marketing agency boost your online presence and turn your visions into reality. We provide the best web design services Allow DigiCat's team to assist you in developing an online marketing strategy that will attract more qualified visitors to your website and convert them into leads and sales.
From digital marketing services and content writing and SEO services to graphic designing services and web development services in UAE, Digicat's unique approach to marketing can benefit your company. So, what exactly are you waiting for? Take a look at our diverse online marketing services and discover what is best for you! If you'd like to discover more about our online marketing agency, please get in touch with us today!